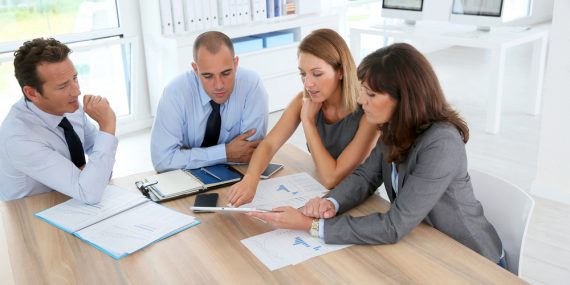 Our integrated project services offer a true partnership with our clients, making us fully integrated in the project. Acting as the focal point for our client's management team, we can implement proven time and cost saving methods, on behalf of our client.
Whether it's an extension or hosting a dedicated team, ERP's highly specialised and motivated teams of focuses on niche disciplines in a specific sector, ultimately managing the whole process.
Our experience working across Sales and technical projects means we understand the industry landscape and know how to build successful teams, whatever the market conditions are.