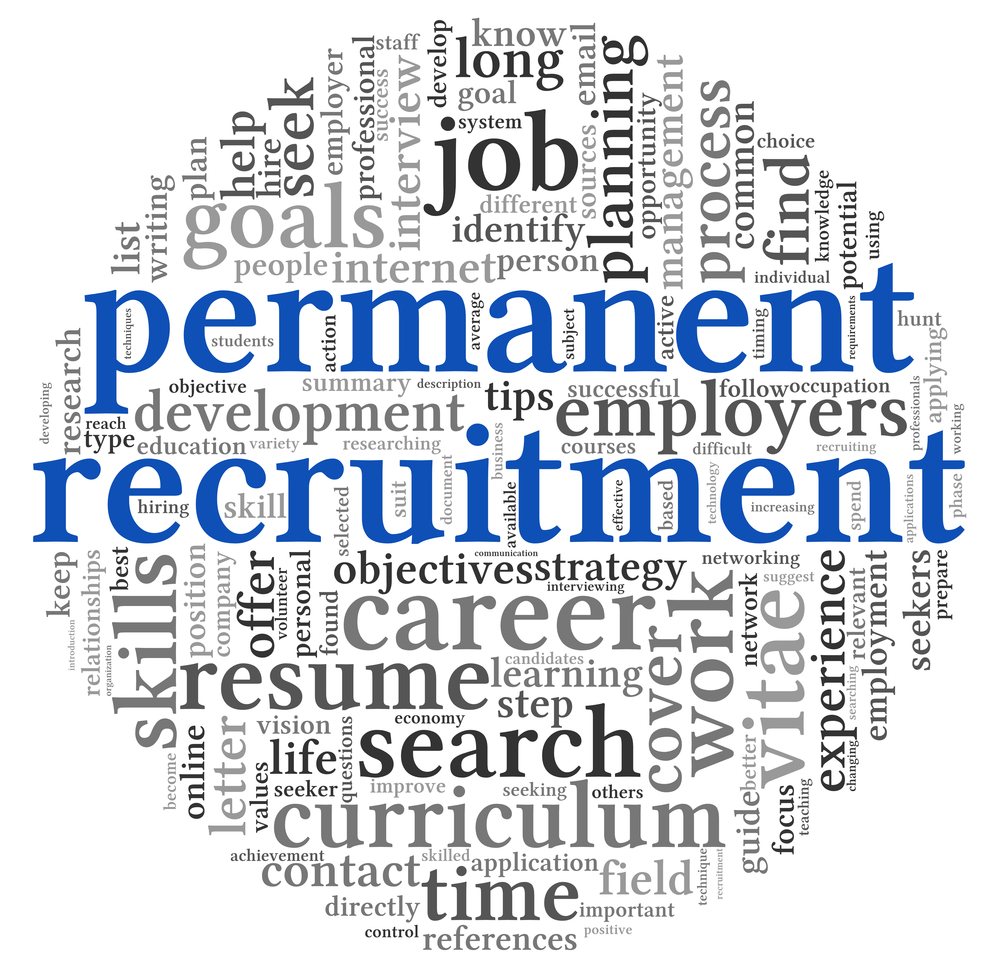 Our Permanent Recruitment Service is designed to make finding the right candidate as straightforward as possible. We work with you to get great results, fast.
Our consultative approach ensures we understand the complexities and demands of individual roles as well as how your organization operates as a whole. In this way, we are able to identify the right skill set and background, as well as appreciate the value of cultural and ethical fit to a business. Better understanding leads to a better match, a quicker hire, and a great long-term working relationship between PRS and you, the client.
We source and attract candidates using a variety of traditional and innovative marketing and search techniques. Each candidate is fully vetted and assessed prior to being short-listed for client approval.
Executive Recruitment Partners  is here to make permanent recruiting easier.. We have the knowledge, experience and drive to exceed both client and candidates expectations.
Get in touch with us today and let us help with your recruitment needs.