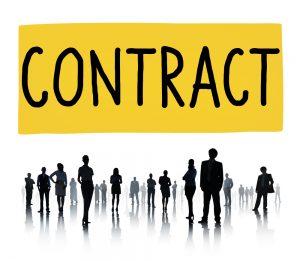 Having a flexible workforce that has the right skills when you need them and can hit the ground running is where temp, interim and contract staff really come to the fore.
Whether you need people for a specific project, require particular expertise or are looking to meet a peak in your resourcing requirements, recruiting contractors and temporary staff can offer the perfect complement to your permanent workforce.
Executive Recruitment Partners works to ensure superior service delivery by building and maintaining networks across industries so that we can draw on our relationships to find the best talent and connect with standout organisations. Our expert consultants have in depth knowledge of their markets and specific fields of expertise.
Recruiting contractors and temps benefits your business by providing:
flexible and specialist capabilities at critical times, enabling a high level of market responsiveness
productivity from day one
high quality transferable skills; contractors and temps bring an entrepreneurial mind set and wide-breadth of experience
budget certainty – you know the costs and time frame from the outset
An employer needs to have a trusting relationship with their recruitment partner and know that they understand the drivers and motivations for hiring so that when the need arises, they can act quickly and efficiently to deliver timely results. This is where we excel.