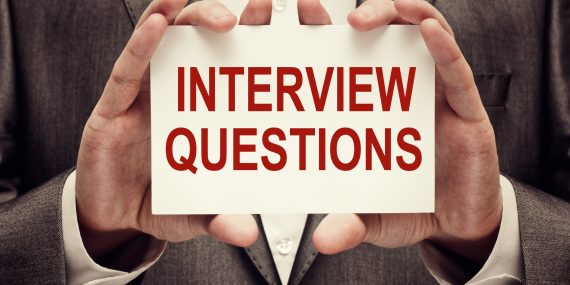 Interviews are always challenging, but if you are mentally and physically prepared then they should be an enjoyable experience. This is an opportunity to sell yourself, to show the potential employer what a great fit you are for their organisation, and to convince them of how successful you will be in the role.
The information below is a great source of knowledge to help you prepare in the best way possible:
Preparing for Sales interview
You should prepare for an interview in the same way you would for the most important business meeting of your life. How would you prepare for a meeting with a CEO with the potential to close a big deal? The answer is obvious, and this is how you should organise yourself for each interview stage.
You need to come fully prepared, not only to answer questions but to ask them. Research the organisation in depth, it's history, funding, the management team, products or services, competitors, etc. If it's a publicly quoted company, you can investigate the performance of the shares. A lack of preparation shows a lack of interest – don't make this fatal mistake.
When it comes to anticipating questions and preparing accordingly, make sure you know your CV inside out as this will be referred to a lot in the interview. You must know your numbers! Not being knowledgeable and accurate around your targets and achievements is the quickest way to turn the interviewer off.
You have the job brief, but you need to ask each decision maker what exact skills and qualities they are looking for.  Once you have established this need, then it's time to start selling your specific skills and abilities around these exact requirements.
We have a worked a training documents which goes in details about different interviews approach, questions to ask and to expect. We will be more than happy to provide this training, please be in touch with one of our consultant.