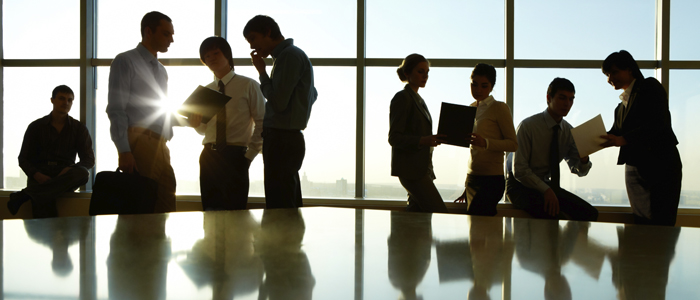 You can spend a lot of time  applying for many jobs without knowing much about them. You send over a CV which hasn't been looked at by a professional and which may be too broad for the roles you're applying for. Turning up to an interview that's very different to what you were expecting could knocks your confidence.
At Executive Recruitment Partners ,  we are specialist and seniors recruiters. We know and understand the industry that you're in.
We don't want to waste your job searching time by putting you forward for a role you're not qualified for or suited to. We understand exactly what our clients are looking for and make sure to introduce you only job opportunities matching your expectations.
We have an in-depth conversation with you about what sort of role you're looking for, where your strengths lie, what sector you're interested in working in .
We have extensive knowledge about each job requirements we work on, so we brief you on how formal you need to be, what key skills you need to focus on and how to adjust your CV for the requirements of the job. We know what a good interview looks like and  gives you practical advices on how to perform and stand out .
Confidentiality is a core value of our business. We understand that you might not want your current employer to know you are interviewing for another job and we pay close attention that the job search we undertake on your behalf is confidential.
Once you've interviewed for a position, we keep close contact and provide you with detailed feedback through the whole process.
We believe in long term collaboration and we aim stay in touch over the years so we can help you at various different stages in your career.