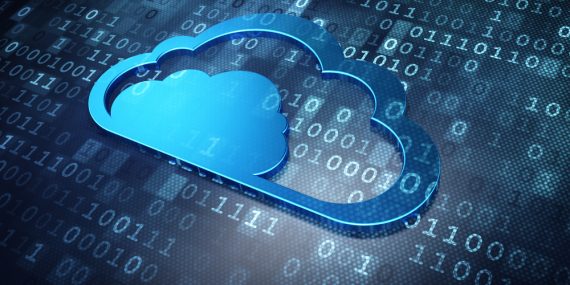 Today's businesses must be familiar with the importance of emerging technologies and new influences, including the rise of digital, e-commerce, mobile, social media, big data and cloud computing. Our global Technology Practice has helped build the leadership teams and boards of a number of preeminent companies around the world, as well as emerging players beginning to make their mark in the industry. We are focused on delivering outstanding talent while understanding the flexibility needed to navigate in rapidly changing market conditions.
We bring detailed knowledge of the industry's talent to each search, including far-reaching access to the most sought-after leaders and the rising stars, combined with specialized industry and functional expertise in order to advise clients on all of their senior leadership needs.
Over the past five years, we have conducted senior-level executive search and board director assignments for technology firms around the world, including venture capital-funded startups, private equity-backed businesses and high-profile global corporations.
For technology companies to be successful, they must establish themselves as the leading providers of critical products, components and solutions. We understand the changing industry dynamics driven by the emergence of big data, mobile computing, SaaS, cloud computing and other evolving technologies. Organizations must pursue talented executives who can adapt to these changes while ensuring the right fit with the company culture and strategies, from growth to turnaround.
Sectors
Our search capability expertise lies across the entire software landscape but our core strength is within the following:

Big Data
Cloud Computing
Hardware and Storage
IT Services
Mobile Devices and Services
Virtualisation
Software/SaaS
Financial Applications
Business Intelligence
Security
IT Infrstructure